Welcome to Eswatini College of Theology
Thank you for your interest in Eswatini College of Theology! ECT was founded in 1987 to equip men and women of God to become Spirit – empowered servants of God who impact the church and society globally. ECT embraces historical Pentecostal and Evangelical Christianity as revealed in the Scriptures. Central to the learning is the integration of both faith and academics that ultimately leads to the development of the Christian mind and godly character. At ECT, you will explore your talents and discover your passion. You will engage with students from across the Kingdom of Eswatini and around the world who bring their diverse backgrounds and passions with them to share. Our faculty and staff are well- equipped to help you complete your studies with dignity.
Welcome to the ECT family!
In His Service,
Lewis K. Chomba, Ph.D.
President.

Dr. Lewis Chomba
Principal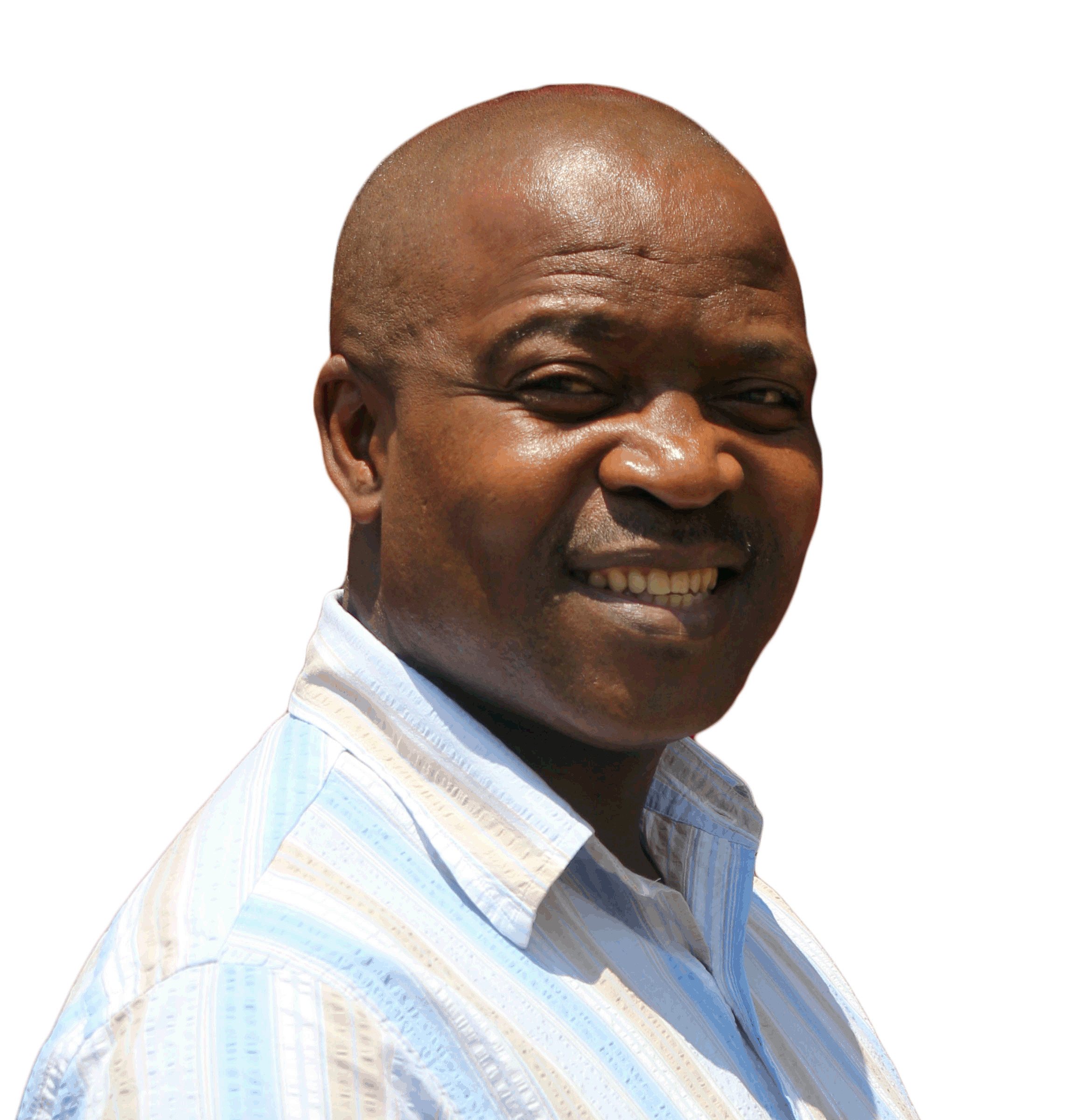 Jabulani Msibi
Registrar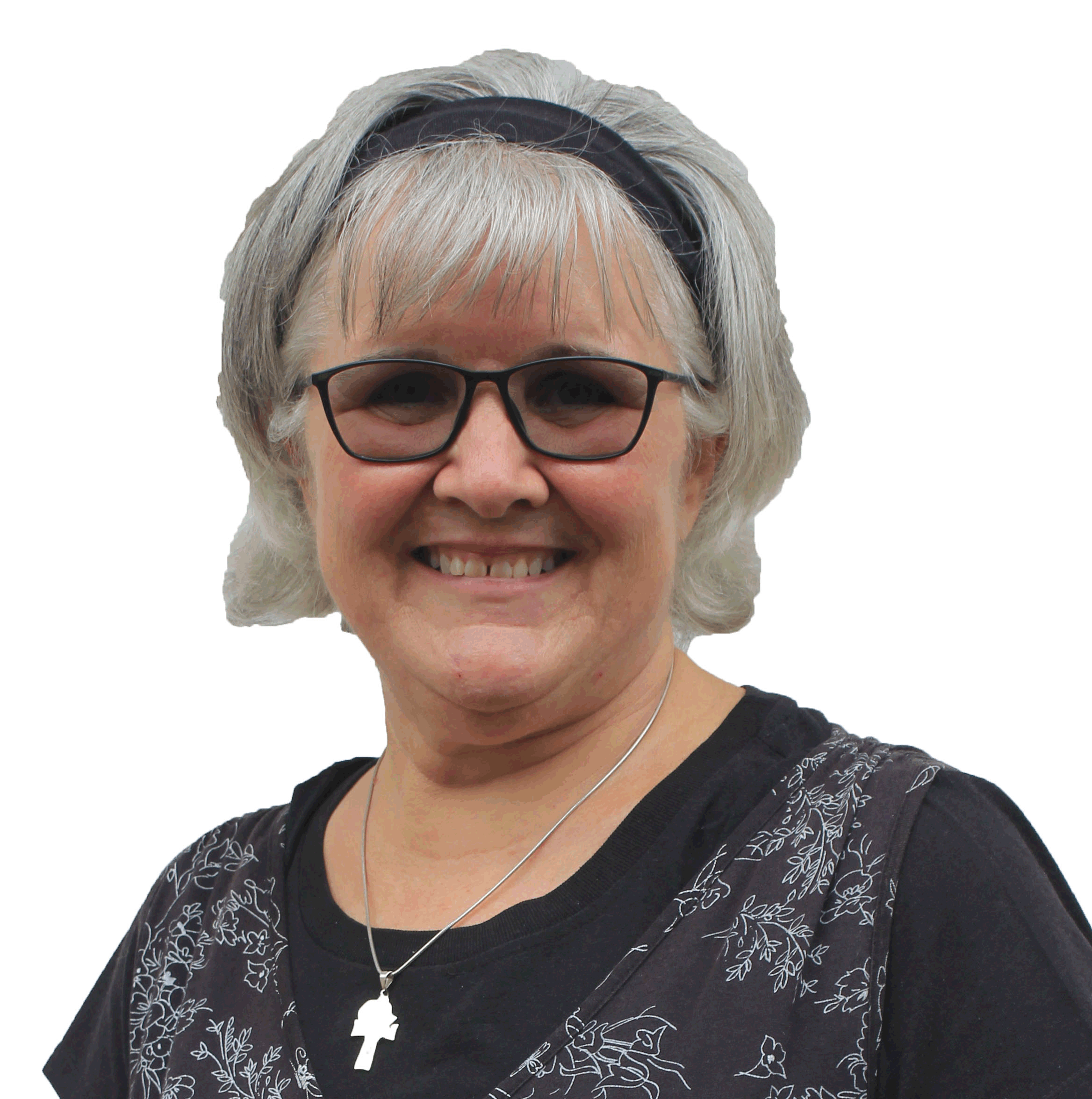 Vicky Ross
Academic Dean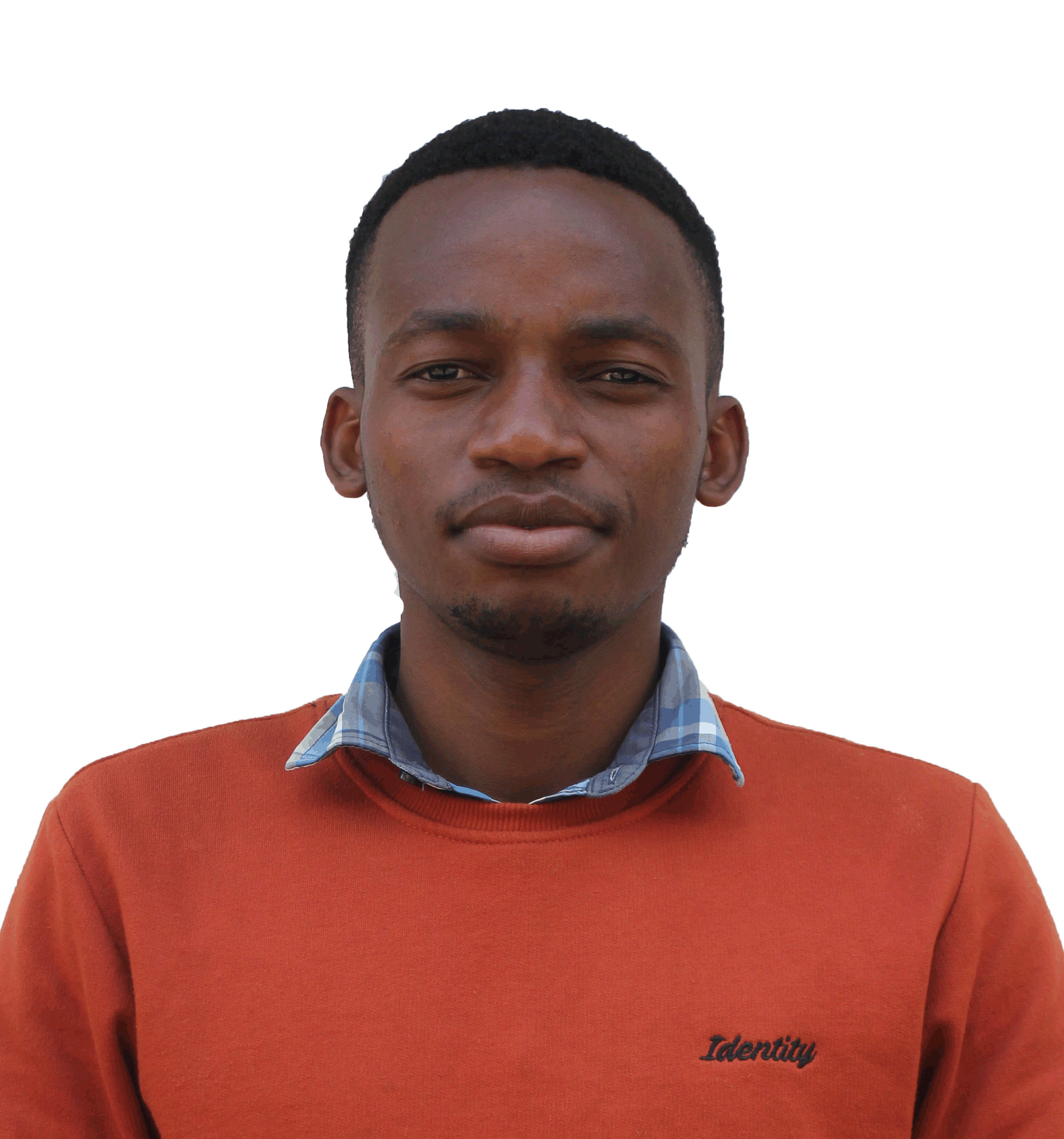 Bongani Magagula
Public relations officer